Atomic Blonde
August 2017
Experiential screening for influencers to raise awareness around the release of Atomic Blonde.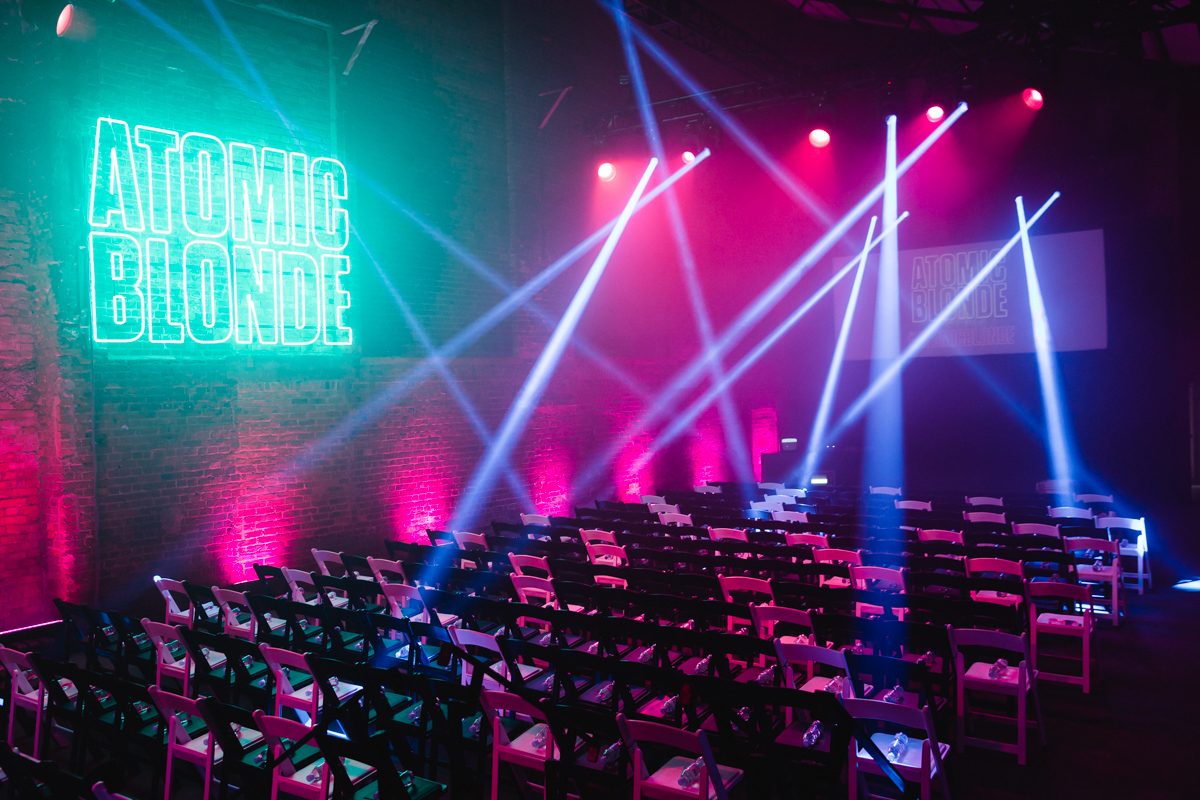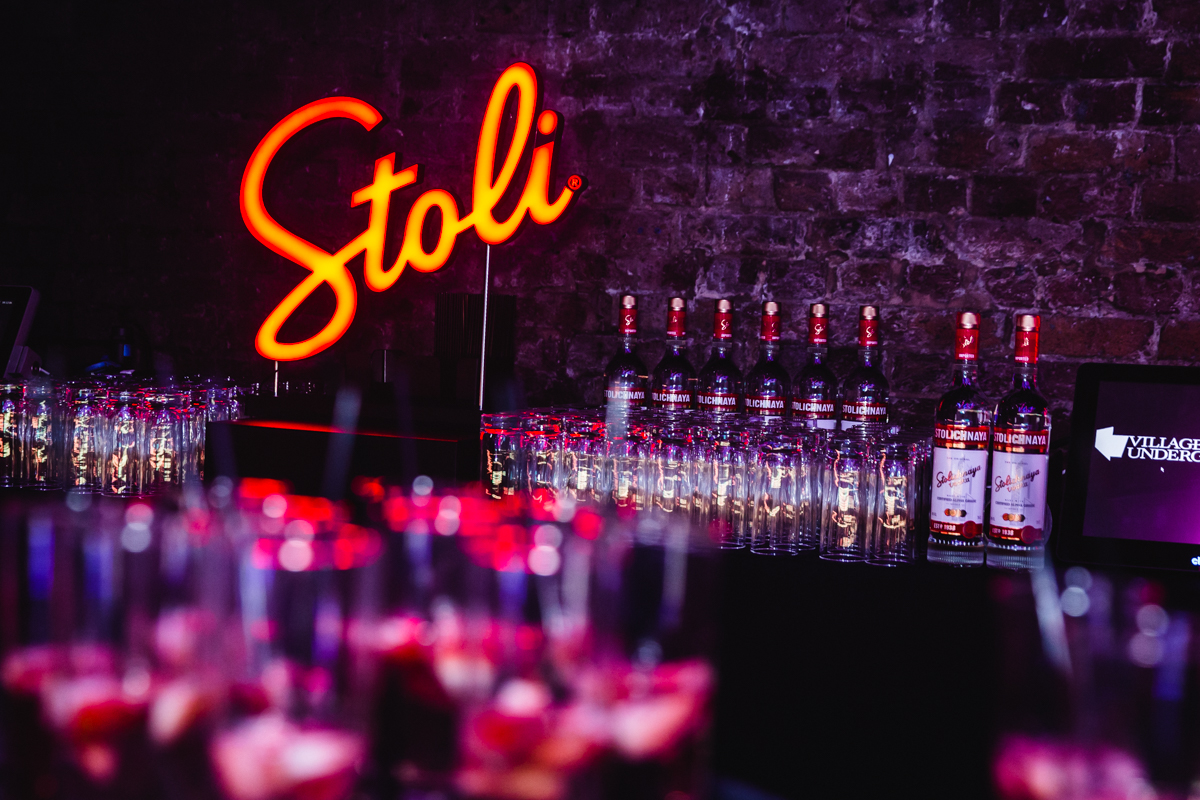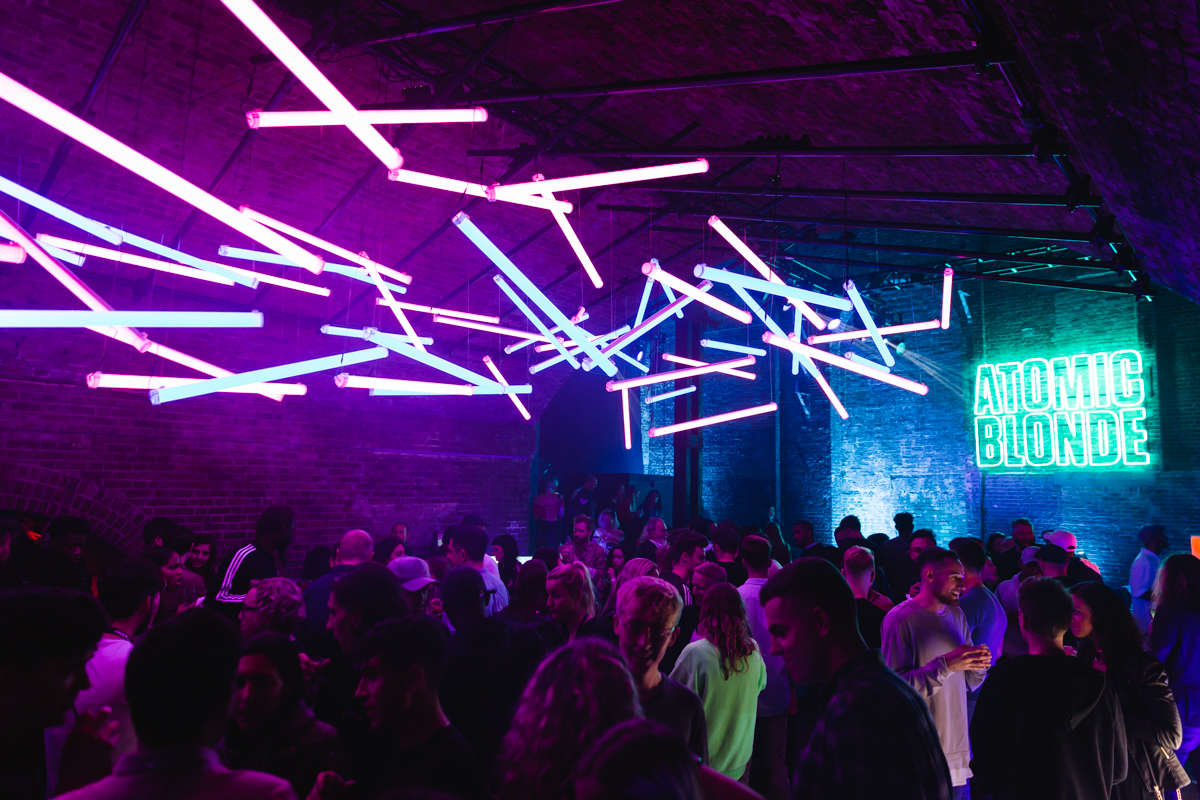 Why
Generate awareness of the film amongst a young, creative audience working with influencers.
What
Experiential preview event at Village Underground in Shoreditch. Influencers were transported into a highly stylized warehouse inspired by East Berlin in 1989 with live graffiti murals and lighting installations on show in the space for them to engage with.
Impact
Est. exposure 18million+
UK box office £3.4million